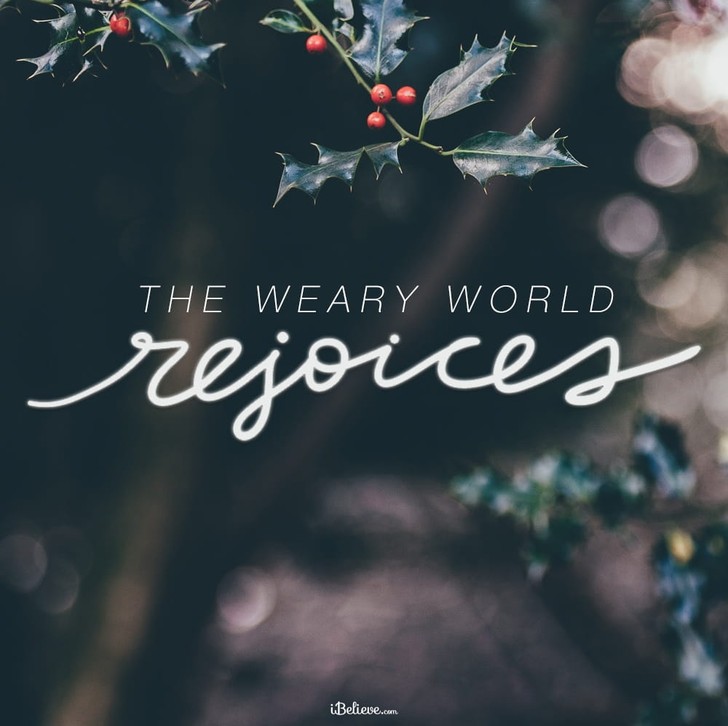 It's Christmas, it's Christmas. Time for holly. These pictures are of the beautiful American holly tree (Ilex opaca) that grows in the southeastern United States. This one is in the St. John Church Bible Garden. It is evergreen. These pictures were taken on December 12 when the temperature is freezing at night. My friend told me that he goes out in the church garden, cuts springs from the holly trees, and uses them for garland in his home. I think that the holly tree is happy to be used in this way.
Don't confuse this tree with the holm tree in the Bible. That tree is an evergreen oak (Quercus ilex). Both species take their name from the pointed leaves.
If you want to grow holly trees you need a male and a female. Only the female tree produces beautiful red berries.
A Christmas carol is The Holly and The Ivy.
Reflection: When I see, or hear, the word holly, I always think of holy. God is holy–pure, just, kind, bright–and I am not. If I were holy, I would want to be like the colors of the holly tree, e.g., vibrant, pleasing to look at, even colorful. I would want people to look at me and smile, as I do when I look at a holly tree.
I love Bible plants along with their symbolism. If you want to learn more about them, read my two books: 1) Rooted in God and 2) God as a Gardener. You can purchase them from my website: Carolyn Roth Ministry at http://www.CarolynRothMinistry.com/
Copyright: December 13, 2015; Carolyn A. Roth
Save